Grab your ticket and your suitcase
Thunder's rolling down this track Well you don't know where you're goin' now But you know you won't be back
Bruce Springsteen, Land of Hopes and Dreams, 1999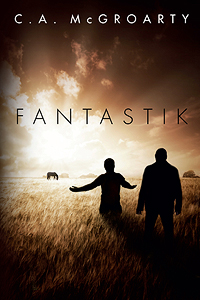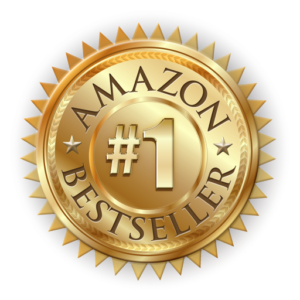 Destiny…Charlie Boone's will be found on a cross country trip with a complete stranger, but why?
Jake Mott, an ex-con convicted of murder, and Charlie Boone, a city bus driver, are complete strangers; however, when their worlds collide, both of their lives are forever changed.
Born the son of a schizophrenic woman, Charlie lives in his boyhood home with his wife and two kids, caring for his sick mother. Tormented by unsettling dreams and frightening visions since childhood, the thought that he shares the same affliction as her is beginning to look like a reality.
Having spent the last three decades in prison, Jake is planning a trip to California to reclaim a bag of money he buried thirty years ago, and he's making the trip alone…or so he thinks.
Together they embark on an epic journey of hope and redemption, but only one will live to tell about it.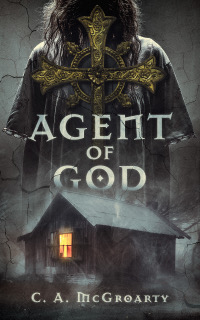 Ten years after assisting in the exorcism of his twelve-year-old client Belle Fawcett, a retired defense attorney returns to the small town where he practiced law and awakens memories he has purposely chosen to forget.
Content living out the remainder of his days bitter and waiting to die, Tom Coneghan is about to embark on a journey to save all of eternity, but will he accept?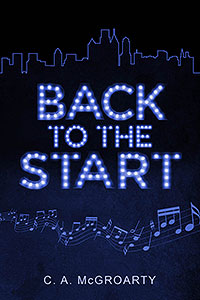 The Lawyer, the Waitress, the Actor…three strangers, one dire day and hope for the rest of their lives.
Gene Bonner is an attorney down on his luck and renting an apartment on the seedier side of town. Seven years divorced he hasn't seen or spoken to his son in years, but with the prospect of a new case, all of that just might change.
Jan London's life was wonderful until the day she lost it all. The one-time center city socialite, with a standing reservation at the Ritz and black car service to Saks on the Main Line, is about to do something she never thought possible…contract to kill her husband.
Warren Neal, a washed-up soap opera actor behind on his rent and bills, is returning home to the house he grew up in—because he has nowhere else to go. The Julliard piano prodigy, turned day-time actor, rekindles his love for music while facing some hard truths about himself.
It's the day before Thanksgiving when the lives of these three strangers intersect and what happens next will set the course for the rest of their lives.