Register below to be a member and receive a Free Short Story directly into your Email Inbox. In addition, receive exclusive content including excerpts from my next novel, Chasing Atlantic, as well as an opportunity to be a part of the decision/voting process on Chasing's cover art.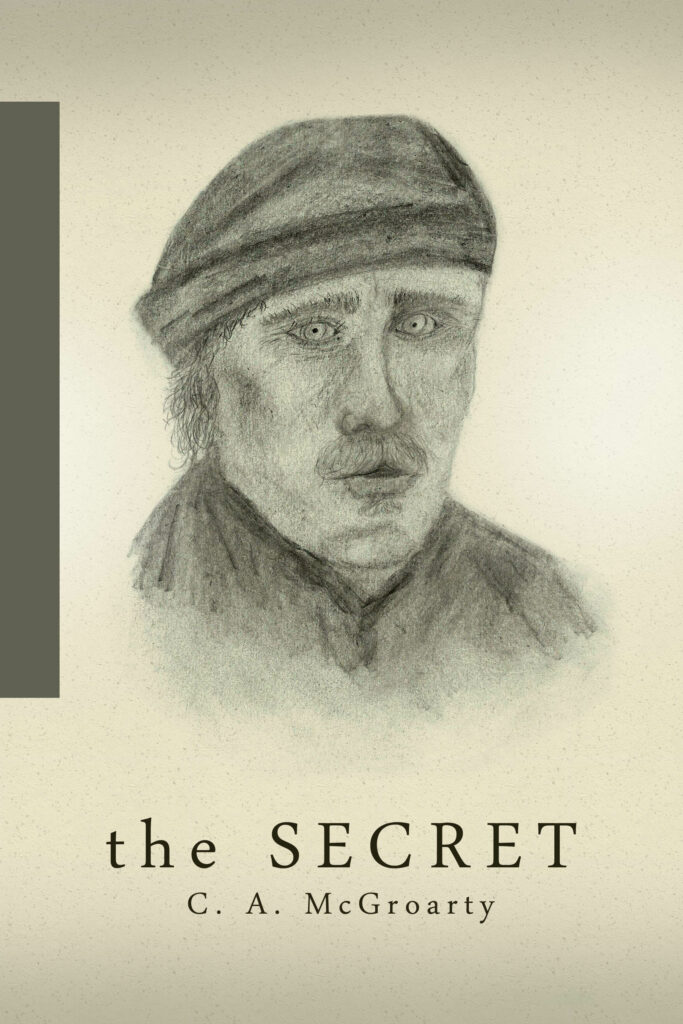 When Lloyd Poole awakens in a hospital bed with a traumatic head injury, he struggles to remember the events that put him there. But with the help of his renowned neurosurgeon, and a sketch artist, he will recall the secret given to him from a complete stranger. 
Upcoming Short Story: A Return To Normalcy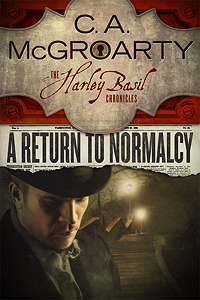 Have you been looking for your next great read?  Sign up for my book newsletter!
My newsletter will keep you updated on what I am currently working on as well as upcoming releases.  Fill out the form below to join.